About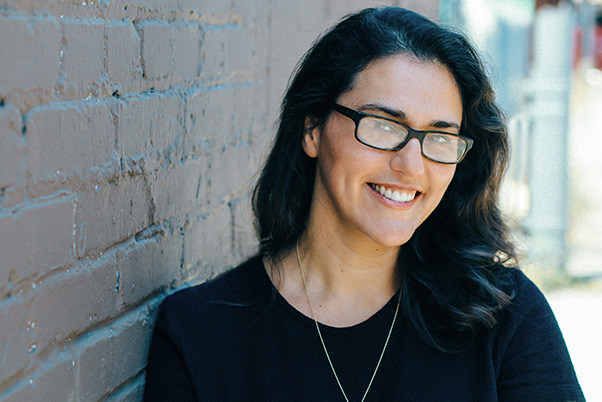 Award winning director, writer, and producer Anna Mastro is a true creative force known for her versatility and signature touch across film and television that has made her one of Hollywood's most sought after filmmakers.
Most recently, Anna directed the feature film SECRET SOCIETY OF SECOND BORN ROYALS, released worldwide on Disney+.
Anna has directed a number of television shows across a variety of genres, including The Rookie, Marvel's Runaways, L.A.'s Finest, In The Dark, Shameless, UnREAL, The Bold Type, Gossip Girl and Jane the Virgin; in addition to the pilot, Guidance, for Hulu. Her feature film WALTER starred Andrew J. West alongside Academy Award Nominees William H. Macy and Virginia Madsen, Jim Gaffigan, Neve Campbell, Justin Kirk, Milo Ventimiglia and Leven Rambin. She also directed the original musical LOST GENERATION, written by Kyle Jarrow (Valor, Broadway's Spongebob Squarepants) with music by Duncan Sheik (Spring Awakening, American Psycho).
Anna was born and raised in Seattle and began her career in commercials and music videos, working with some of the most popular names in music including The Pussycat Dolls, Train, and Victoria Justice. In 2011, her short film BENCH SEAT, written by Neil LaBute with music and lyrics by Teddy Geiger, was an official selection in over 30 film festivals worldwide. The short earned a Short Grand Prix nomination at the Warsaw International Film Festival and won the Best Short Film Award at the Fort Lauderdale International Film Festival.
In television, Anna has developed as a writer, producer, and/or director at UCP, Fox 21, HBOMax, eOne and Alcon. Anna also has features set up with Fortitude, Playstation, and Scott Free. She's currently adapting the stage musical Independents, which chronicles nine friends living on a Revolutionary War ship. Using historical reenactment as a cover, the eclectic crew of twenty-somethings smuggle marijuana from Canada to the US as a way to preserve their ship and way of life. Stuck in the transition between growing up, falling in an out of love, and facing questions about their future they don't want to answer, these young adults will make the ultimate choice: to continue their life as the crew of The Lady Grey, or to grow up on shore.